Country Music the way it should be...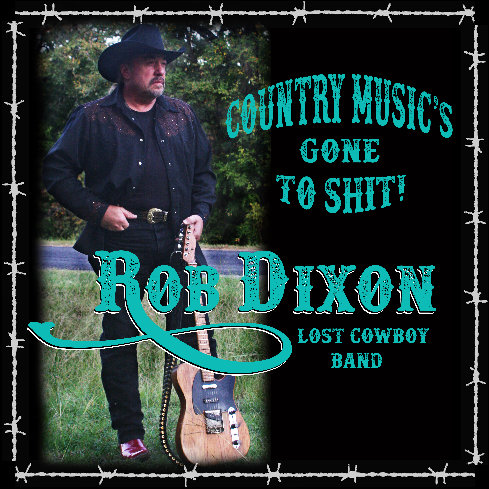 Thanks from all of us. Rob
ATTENTION!!!
Friends and Fans

NEW YEARS EVE 2017
STAGECOACH
BALLROOM
Bring in the new year in a real Texas honkytonk with the best country music around!!! Make your plans now!


Remember.....
WITHOUT MUSIC...
LIFE WOULD BE A
MISTAKE!!!!

Nov 15-18
SOUTHERN JUNCTION
Irving TX

Tue. Nov 21
EUNICE ACTIVITY CENTER
Arlington TX

Sat. Nov 25
LINDA'S NOOK
West Tawakoni TX

Nov 29-Dec 2
BILLY BOB'S TEXAS

Dec 6-9
SOUTHERN JUNCTION
Royse City TX

Dec 14-16
POST TIME HONKYTONK

Tue Dec 22
EUNICE ACTIVITY CENTER












Is