Country Music the way it should be...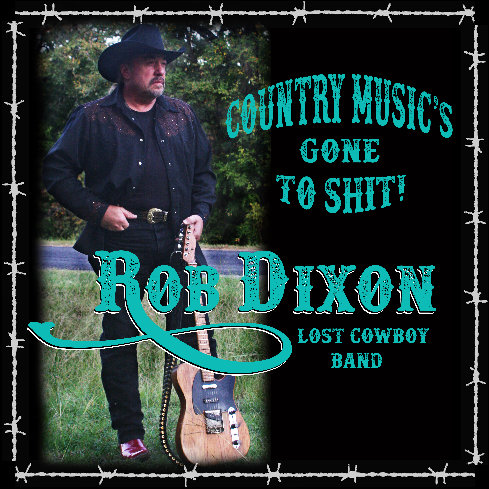 Thanks from all of us. Rob
ATTENTION!!!
We have some dates coming this summer at the Mesquite Rodeo Arena.
We will perform before and after the Saturday night rodeo. The first one is July 16. Plan a fun evening of country music, dancing and all the excitement of the Mesquite Rodeo..

Remember.....
WITHOUT MUSIC...
LIFE WOULD BE A
MISTAKE!!!!

June 1-4
BILLY BOB'S TEXAS
Ft Worth TX

June 10
MIDNIGHT RODEO
Dallas TX

June 11
SOUTHERN JUNCTION
filling in for Marcus Lindsey

June 15-18
SOUTHERN JUNCTION
Royse City TX

June 25
CARROLL FAMILY 4TH
OF JULY PARTY

June 30
POST TIME

July 1-2
LINDA'S NOOK
West Lake Tawakoni TX











Is